MARKETING SERVICES. CAMP STORE SOLUTIONS. REVENUE MANAGEMENT.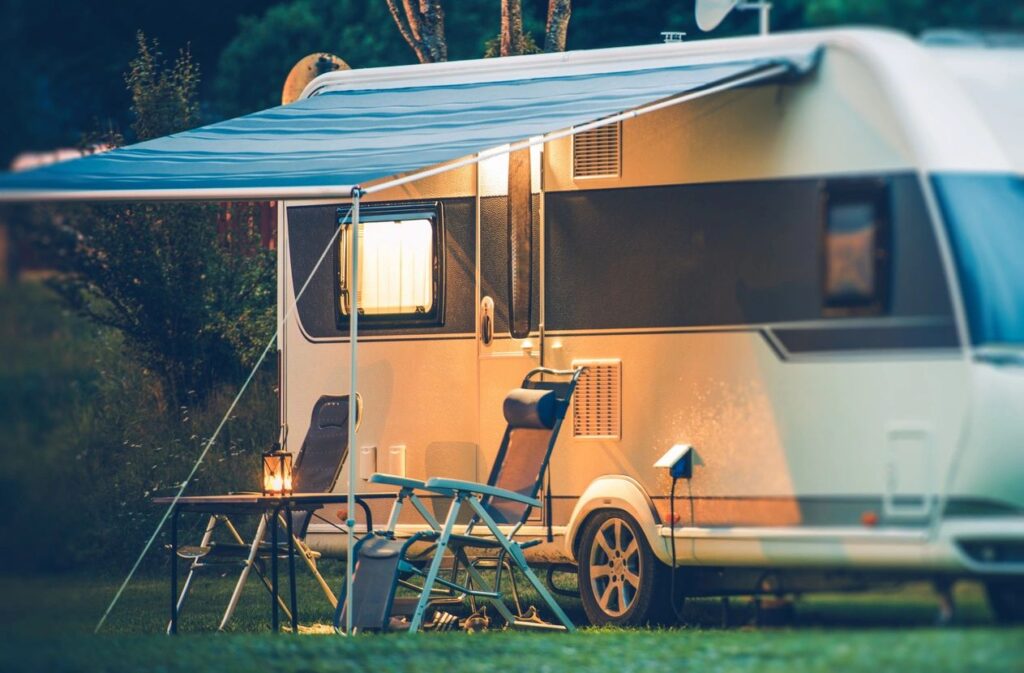 Creative Business Solutions
Right Coast Creatives specializes in marketing, retail, and revenue management solutions for the outdoor hospitality industry. We work with campgrounds, RV parks and unique accommodations up and down the east coast. Our goal is to find partners, not clients, that share our commitment to excellence and passion for the outdoors.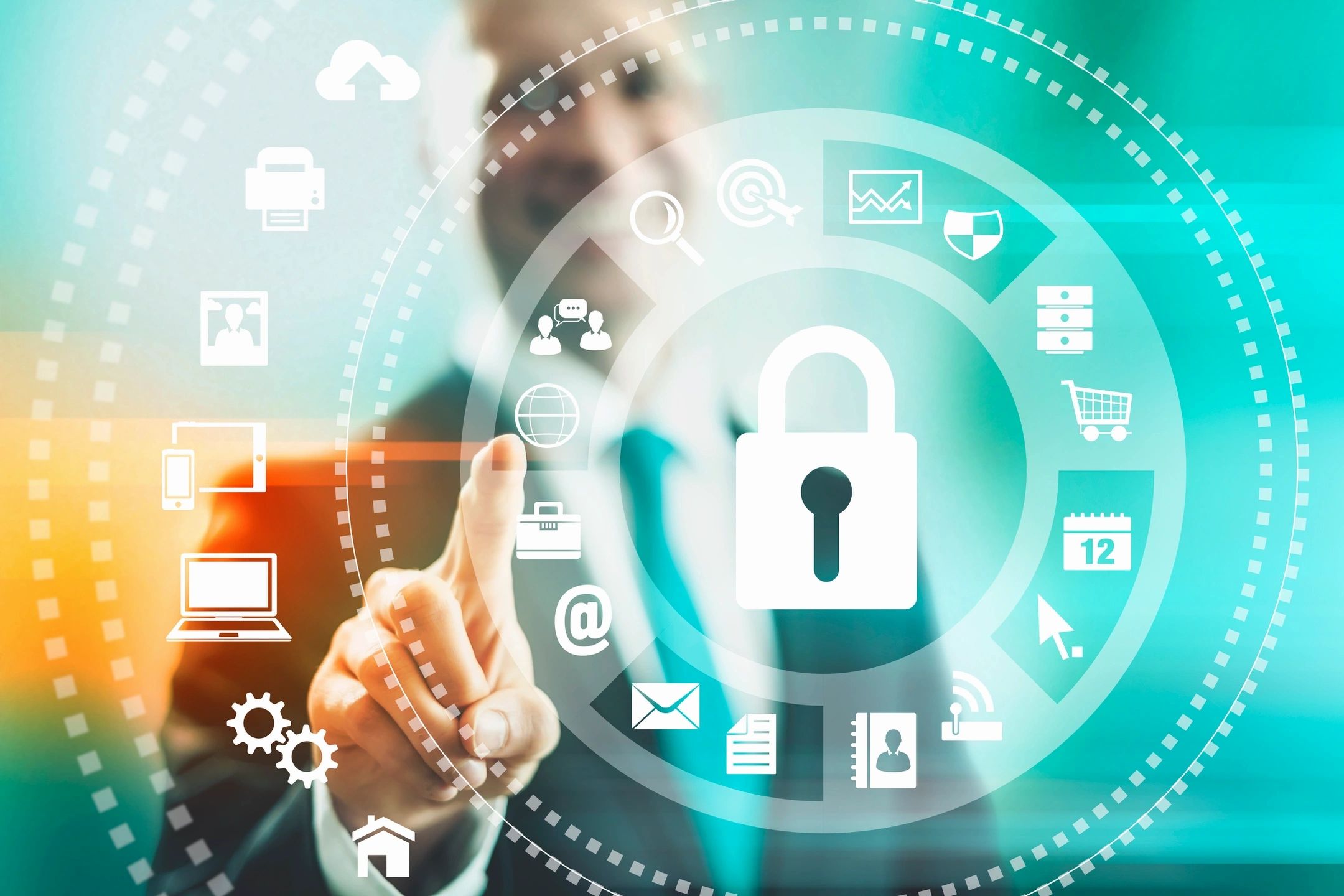 Marketing Services
Every campground is unique, which is what makes camping so fun. Because of that, we work with campground owners and managers to build custom marketing plans. Whether you are striving to retain campers, attract new campers or fill more sites, there are many reasons to enhance your marketing efforts. We use a combination of traditional marketing and digital marketing tactics to help achieve your goals.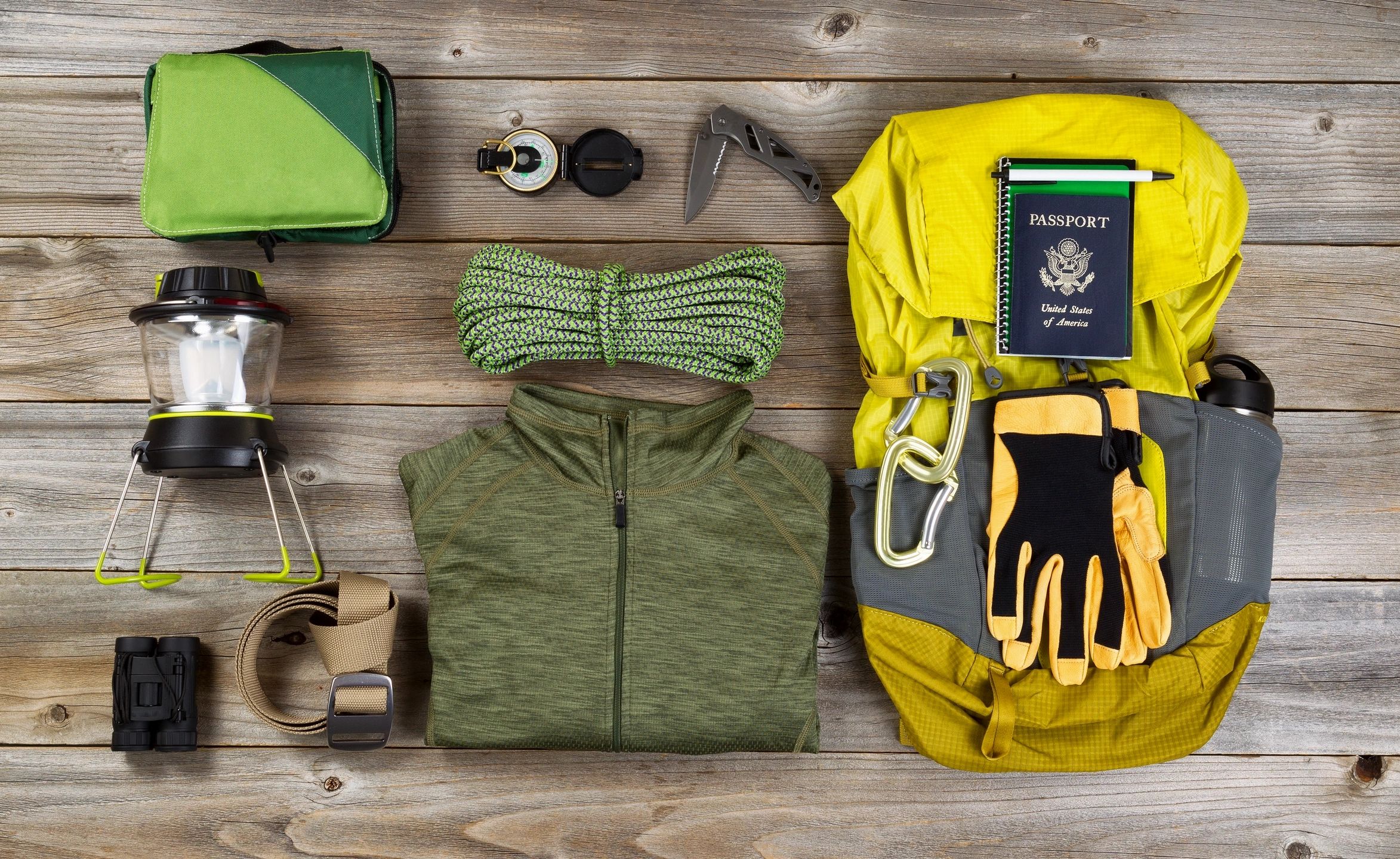 Camp Store Solutions
Camp stores are an essential amenity to your campers. Are you getting the most out of your camp store sales? Our team starts with an inventory analysis, margin and department analysis to fully understand the product you own. From there we work with you to build a buying plan, establish inventory controls and create a pricing and promotional strategy to sell through merchandise and increase ancillary revenue.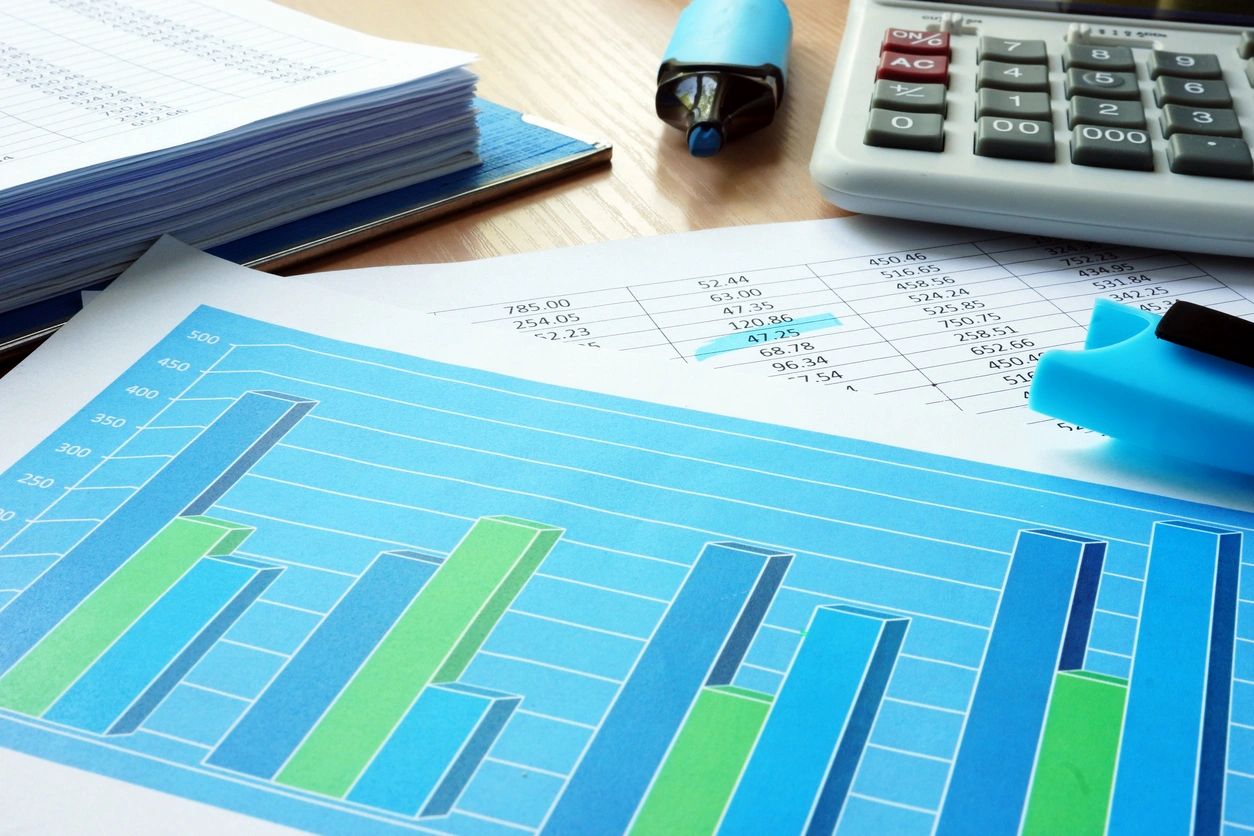 Revenue Management
How often do you change your site rates? Dynamic pricing is becoming increasingly more essential in outdoor hospitality. Travelers don't pay the same price for flights so why should campers pay the same price for camp sites. We can help you understand the basic principles of revenue management. Work with you to identify key indicators that provide rate change opportunities. We also teach you how to effectively manage rates resulting in significantly more revenue.
Let's Start Planning
We work with all budgets,to build both short and long term plans,that not only meet but exceed your expectations.