Services to help you to achieve your goals
Right Coast Creatives offers a variety of services to meet your business needs. From the first interaction, our team is here to support your business. Our fully customized approach makes us the right fit for campgrounds of all sizes.
Our team is continuously learning, staying apprised of industry changes and trends, to ensure we can offer our partners the best services and solutions.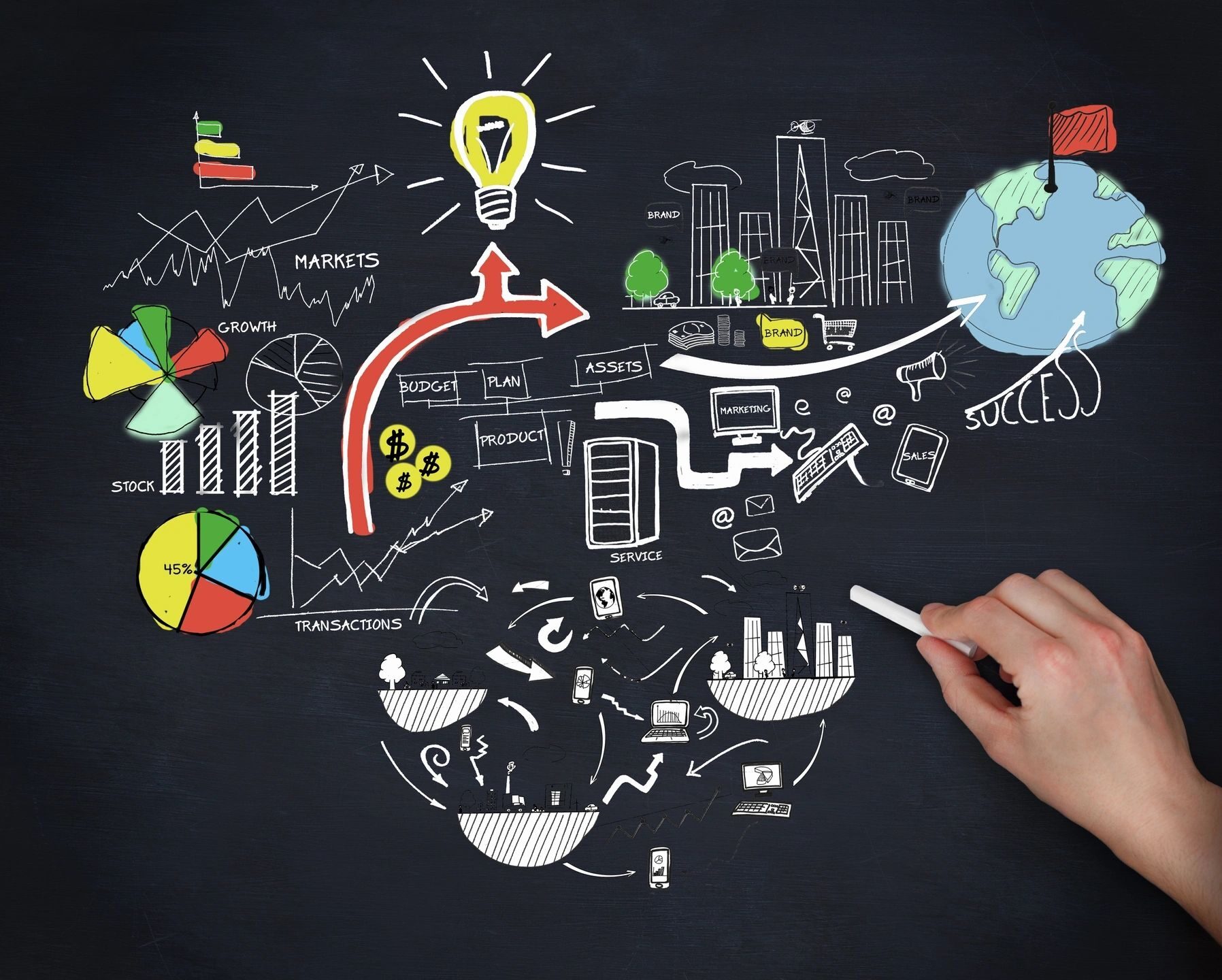 Social Media M
arketing
Having a strong presence on Facebook and Instagram is important for growing brand awareness and engaging with your guests and potential guests. Let our team post regularly as well as respond to comments, messages and reviews.
Digital Advertising
Ad campaigns are incredibly effective at growing awareness, increasing revenue and converting new customers. We run tons of campaigns on a variety of platforms (Facebook, Instagram, Google and Bing) and will build a plan for you.
Email Marketing
Emails are a great way to stay in touch with your current campers as well as people interested in camping with you. We will assist with setting up your platform, managing your database, creating compelling content and determining send frequency.
Content Marketin
g & Management
Together we create compelling content that assists in customer conversion and supports optimized search ability. Blogs, digital copy and press releases and more.
Reputation Management
Review responsiveness is critical to the guest experience. Online reviews have shown to impact 93% of purchasing decisions – Forbes. Our team will respond to all positive reviews and with your guidance, we will respond to negative reviews.
Monthly Consulting
Sometimes you just need a second set of eyes or another opinion. We support in the creation of a comprehensive marketing plan, build a strategy to achieve goals and provide guidance and oversight of monthly marketing strategy execution.
Camp Store Solutions
Buying
Creating a purchasing plan that will keep product stocked in key departments. Finding vendors that are best suited for you to purchase from for each department. Setting reorder dates to keep inventory flowing on time. Working with a budget to ensure top line revenues are met as well as bottom line profitability.
Inventory Control
Analyzing existing inventory and assessing product needs is the start to controlling inventory. Monitoring inventory levels to reorder product or discount for sell through guarantees you never run out of product. Working with vendors to ensure receivables are correct and adjusting if there are discrepancies.
Floor Plan Layout
During a three day visit to your campground, we evaluate the existing set up of your camp store. Together we design a floor plan layout and re-merchandise. Organize the store into departments. Create areas where customers will impulsively buy resulting in better flow and increased revenue.
Promotional Pricing & Strategy
Based on your store seasonality and demand, we build a comprehensive pricing strategy combined with a marketing strategy. This helps move through slow selling product. To enhance to look of your camp store, we can also design and print promotional signage.
Revenue Management
Revenue Management Consulting
Over three sessions we educate campground owners on basic revenue management principles. Work with them to create a comprehensive strategy to manage rates and restrictions at their property. Monthly strategy support is also available.
Rate Management
The quickest way to increase revenue is through dynamic pricing. We work directly with your team to build a rate management strategy and execute rate changes on a weekly basis. We provide weekly reporting inclusive of rate change recommendations.